Hello,
Can someone give me any tips on this.
I've been shooting video clip with my Canon 80D Camera.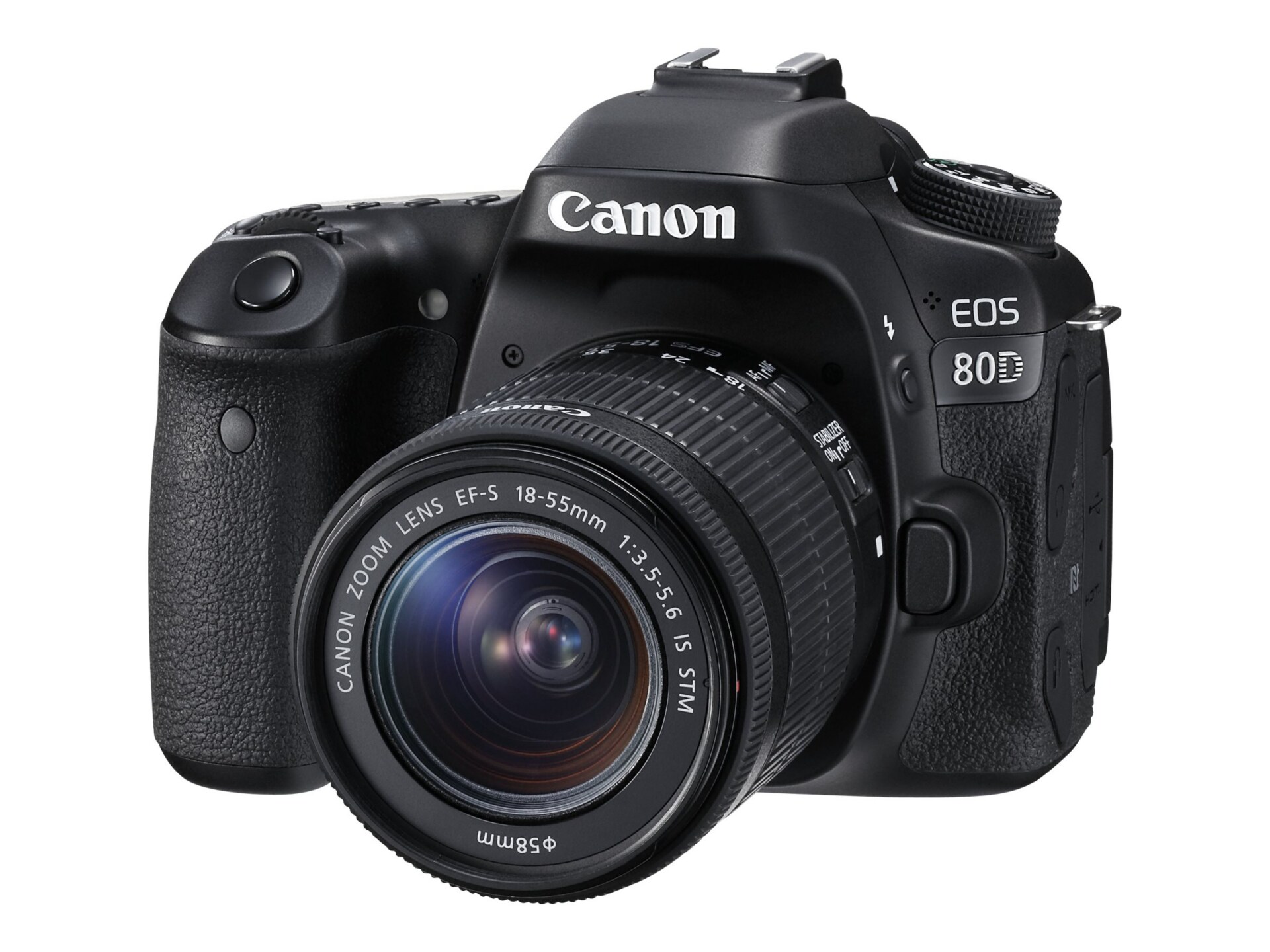 My video most of the times is very unstable, that I have picture stablizing on and I'm being mindful of my stance and how I'm holding the electronic camera. So what are some possible solutions? I've attempted firing on a tripod with combined outcomes. I also don't like how restrictive a tripod can be. Would certainly shooting in 30 fps or also 60 fps make the video show up more stable since there are more frames in the shot?

Many thanks!
Maria